Product gallery
Plåt & Mekano Romator manufactures mechanical components and completely finished systems, including for companies in medical technology, industry, electronics, construction / plumbing, defense and the telecom industry.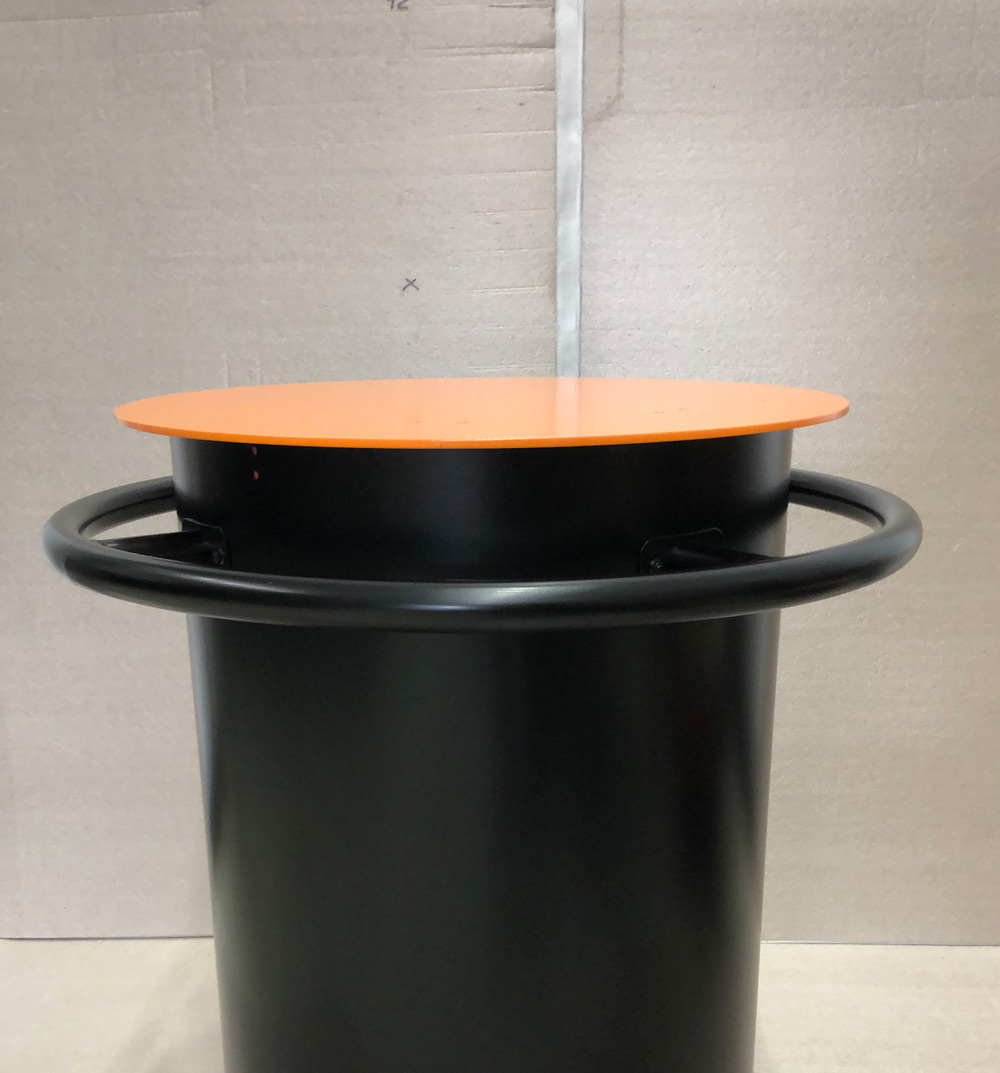 Our customers are in many different industries. Most customers are Swedish companies – from smaller local companies to larger companies with an export focus. We also have many years of experience in doing business with international companies outside Sweden.
Product groups:
 Plates at the level of detail; chassis, computer rack, screens, enclosures, electronics boxes, fronts-
Mounted units such as machines, racks, cabinets, trolleys, partial assembly, etc.
Welded steel structures; pipe constructions, welded aluminum boxes, etc.
Plastic products; protective visor, cough protection, table screens.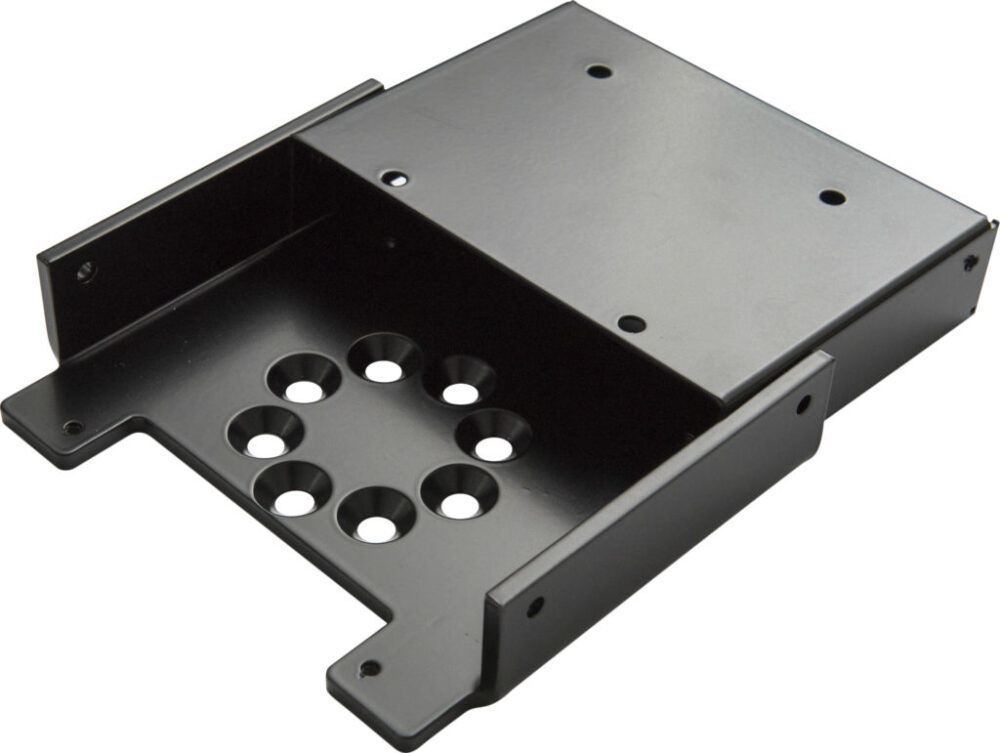 Adapter for VESA
-bracket in 2 mm steel and 5 mm aluminum with powder coating. P&M Romator designed the product according to the customer's wishes.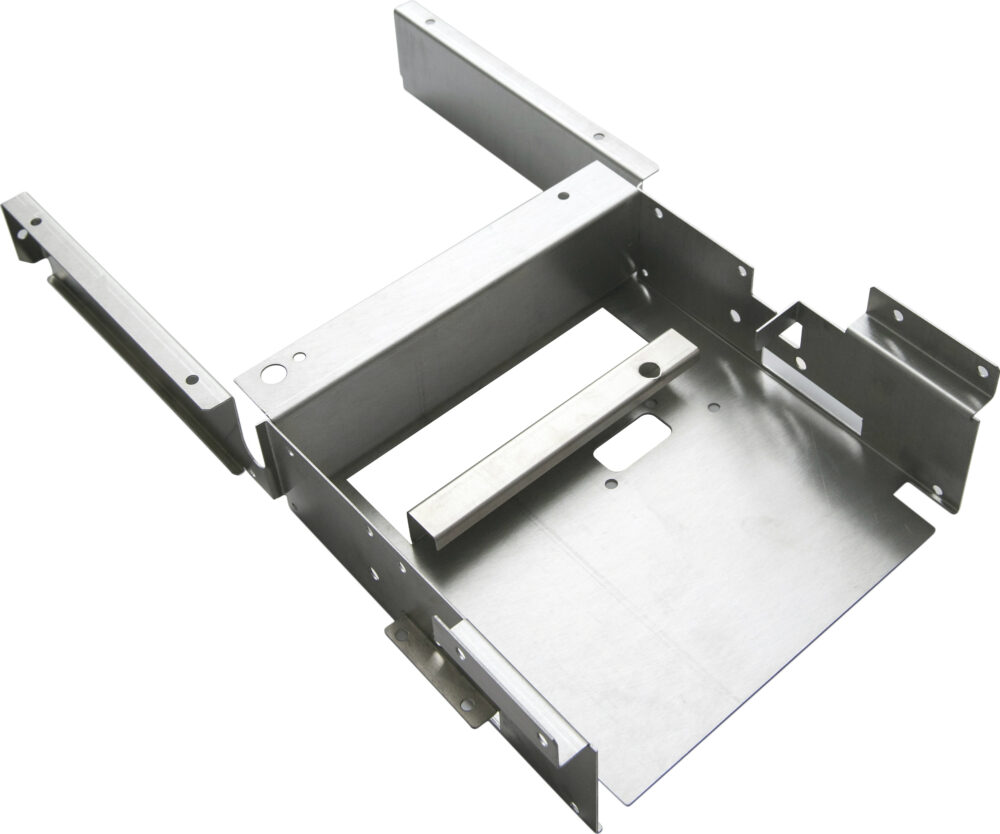 Punched and laser cut in a combi machine and bent with 23 bends, material 1 mm aluminum.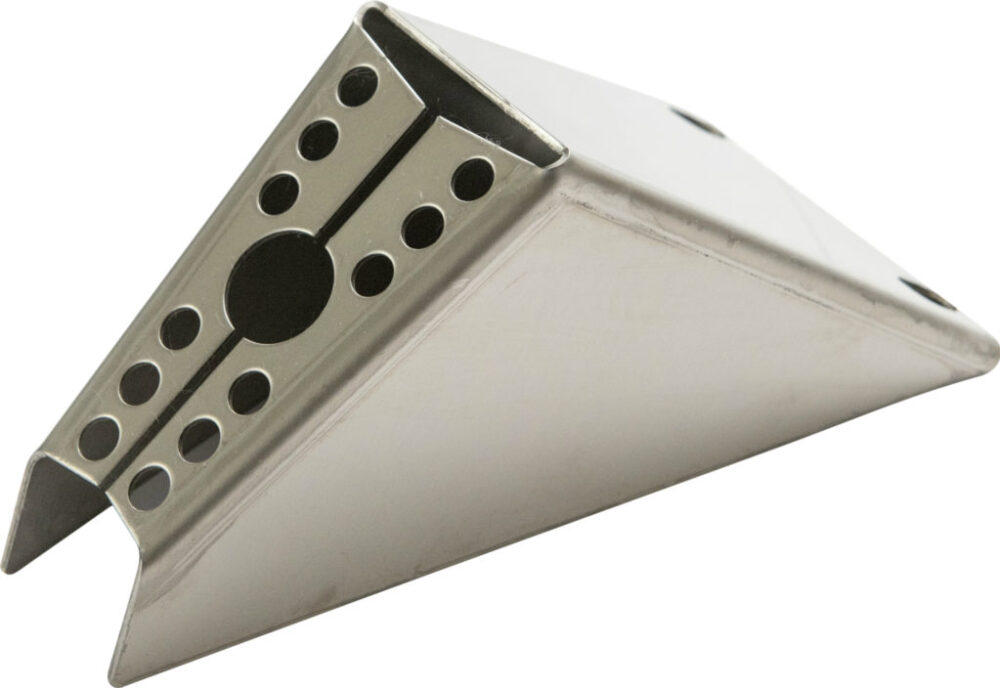 Punched wedge
-in 1, 5 mm stainless steel with and bent with oblique bends.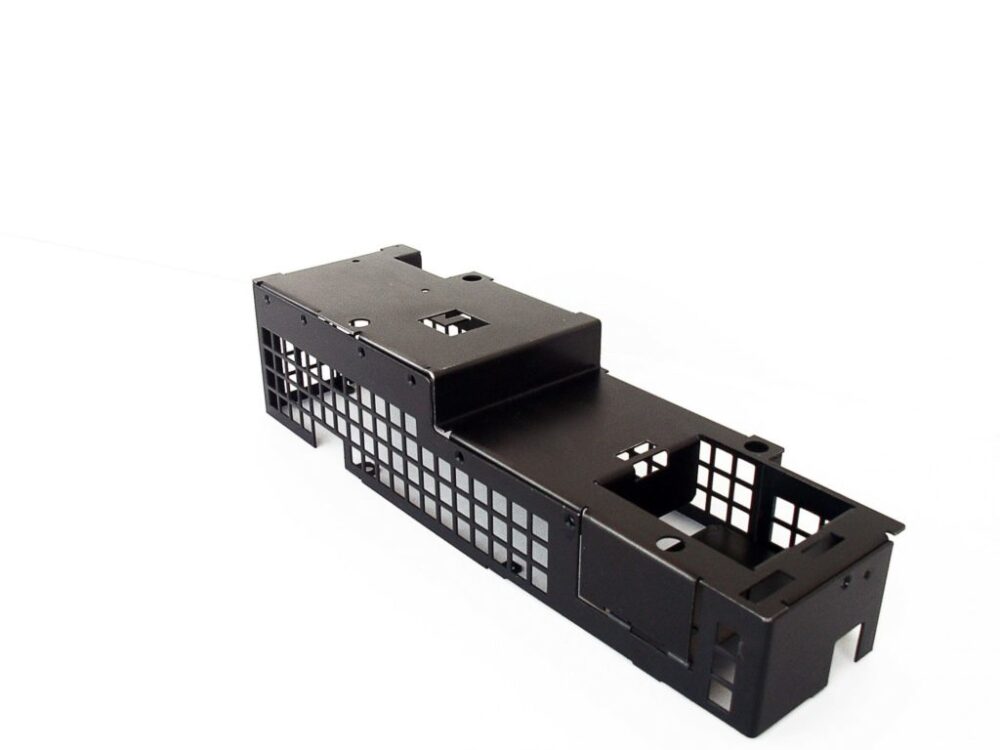 Cover for electronics
-in 1 mm aluminum, made in 2 parts, punched, and bent in edge press robot and black anodized.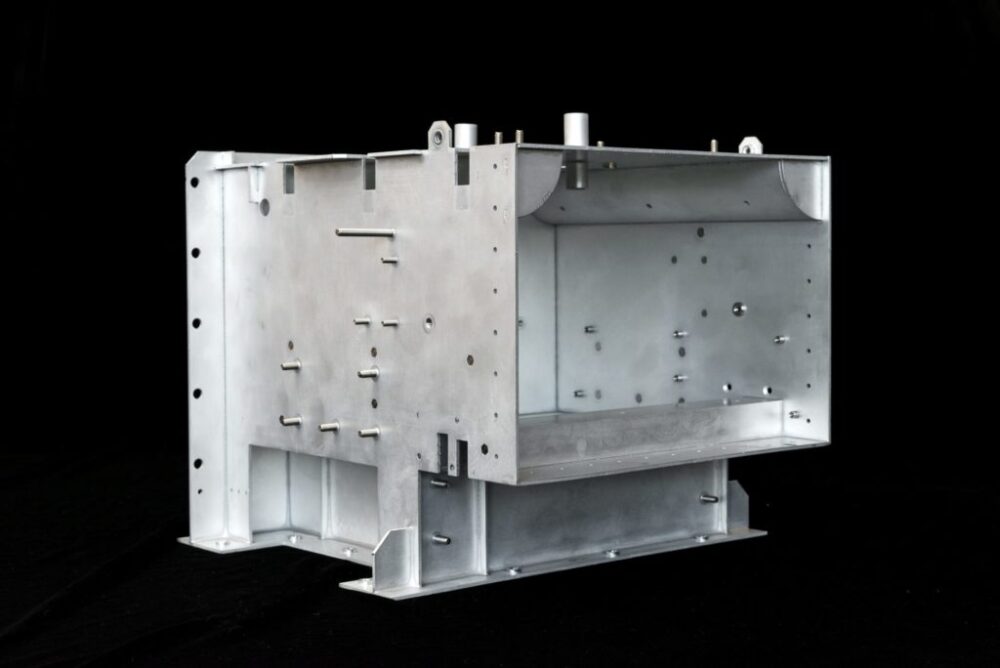 Laser cut aluminum box
– with many cavities, assembled and salt bath soldered, then assembled with about 70 different fasteners.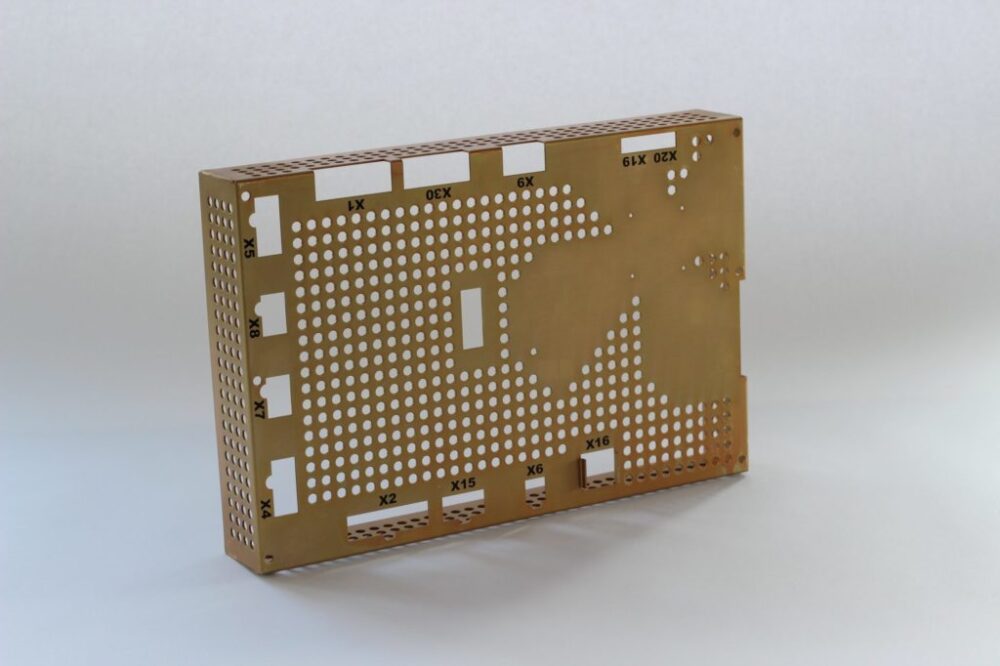 Aluminum cover punched and laser cut
in 1 mm goods, welded in the corners, yellow passivated and screen printed.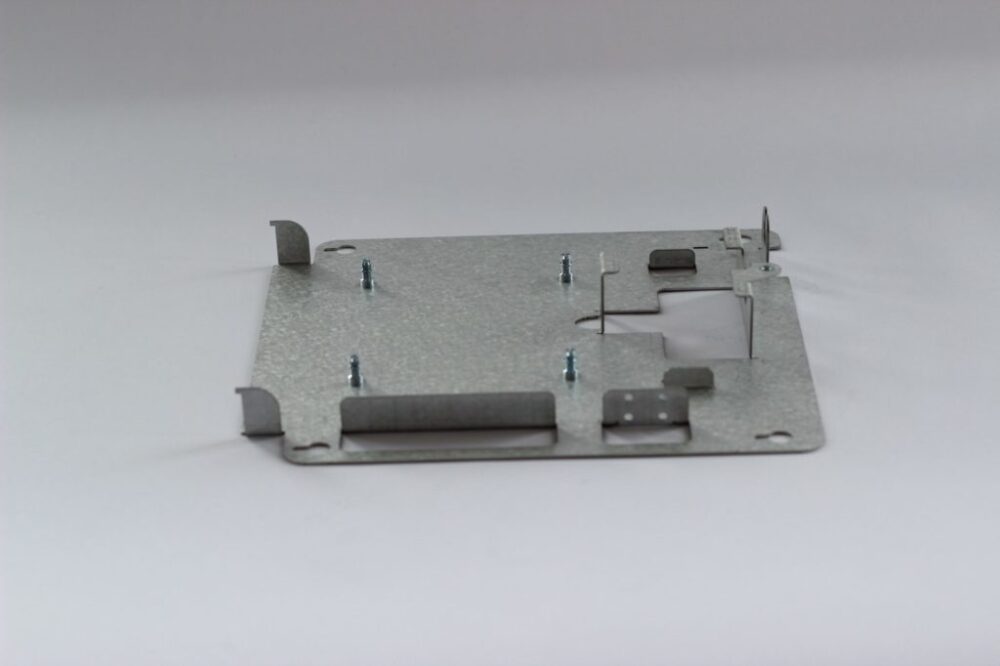 Aluzinc sheet
which is laser cut and bent and with mounted fasteners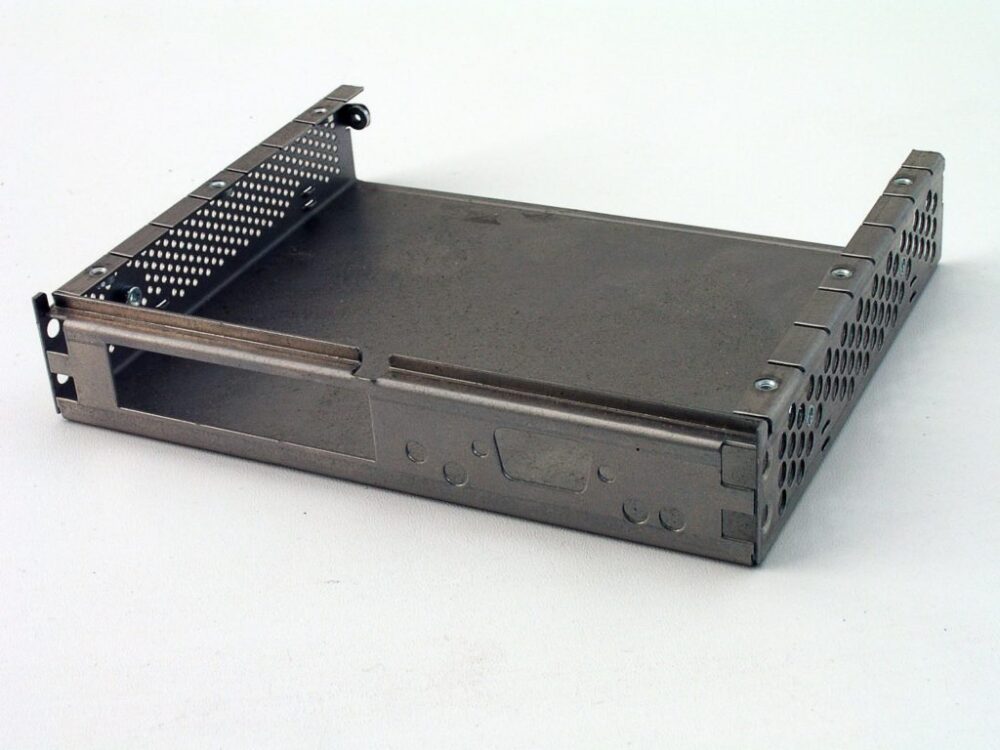 Small rack
-for built-in computer, laser cut and punched in combi machine and finely bent with tight tolerances and mounted with a press nut.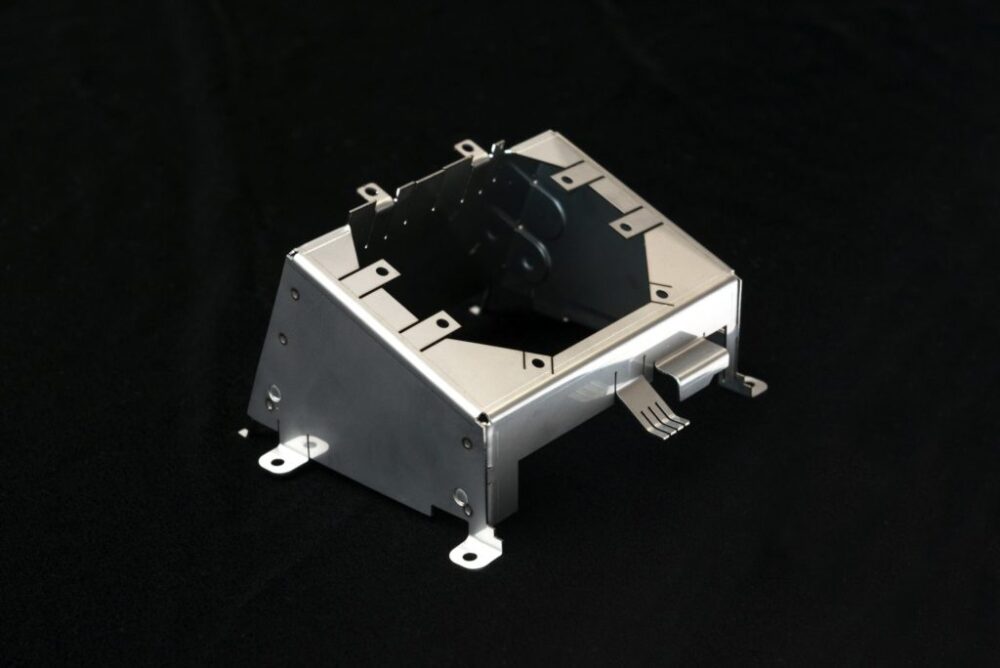 Shield
-for camera in thin stainless steel. It is laser cut / punched in a combi machine, bent in an edge press robot and spot welded.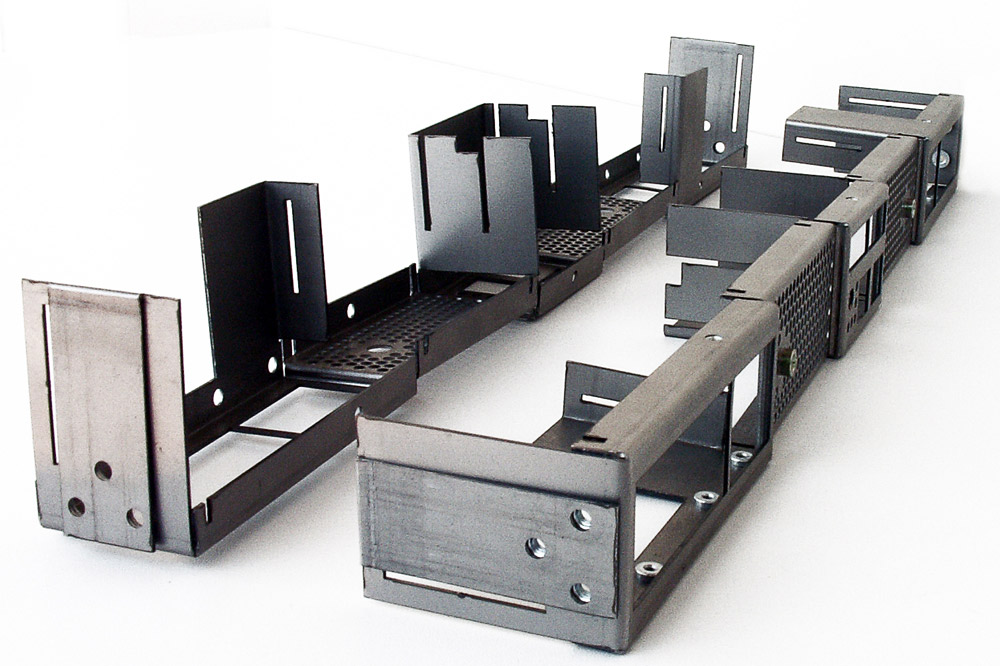 Front to 19-inch steel rack.
It has very advanced bending, as many as 32 bends are made in the same sheet.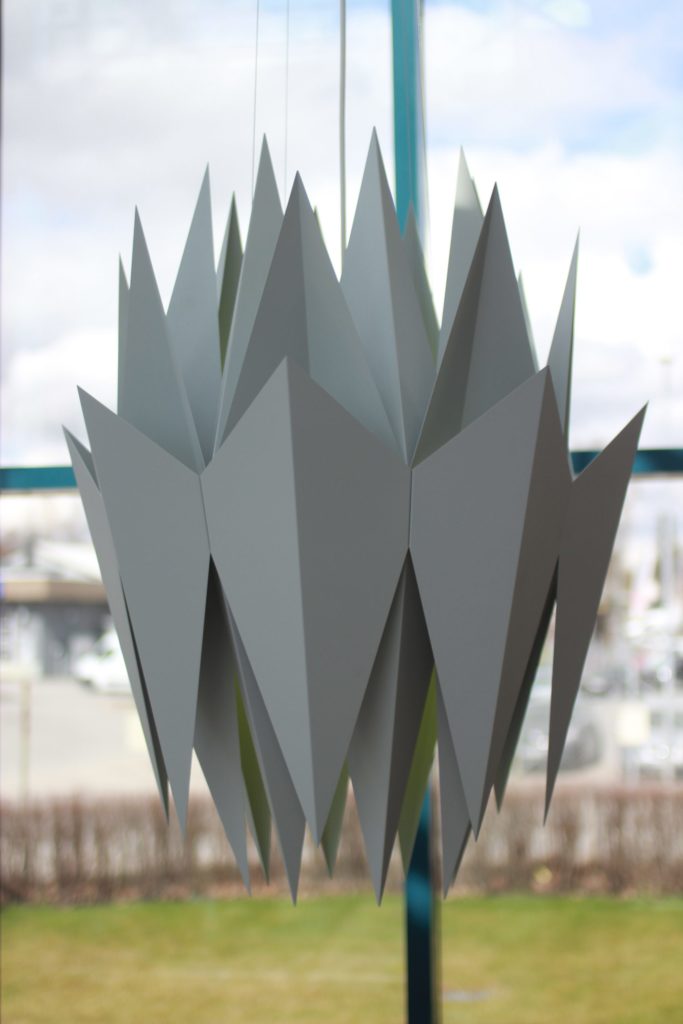 Designed sheet metal luminaire
-with color change controlled via an app. Made by Sheet Metal & Mekano Romator.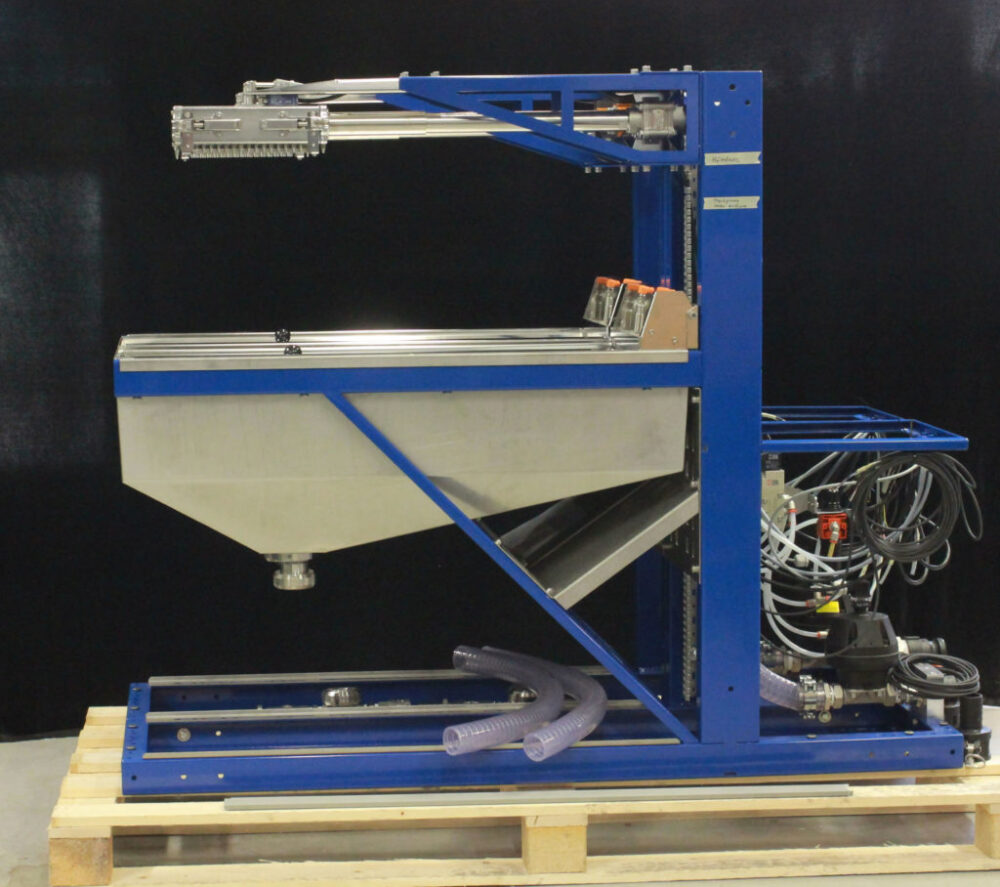 Glue mixing machine
-to the wood products industry. Mechanics, assembly, programming and testing are done by P&M Romator.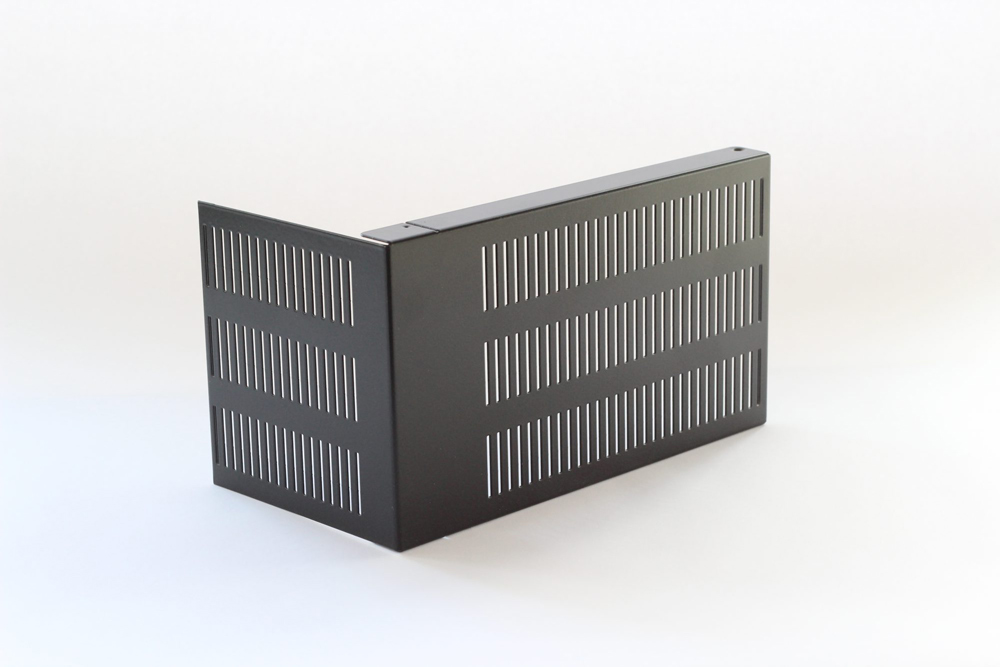 Powder-coated protective grille in sheet metal.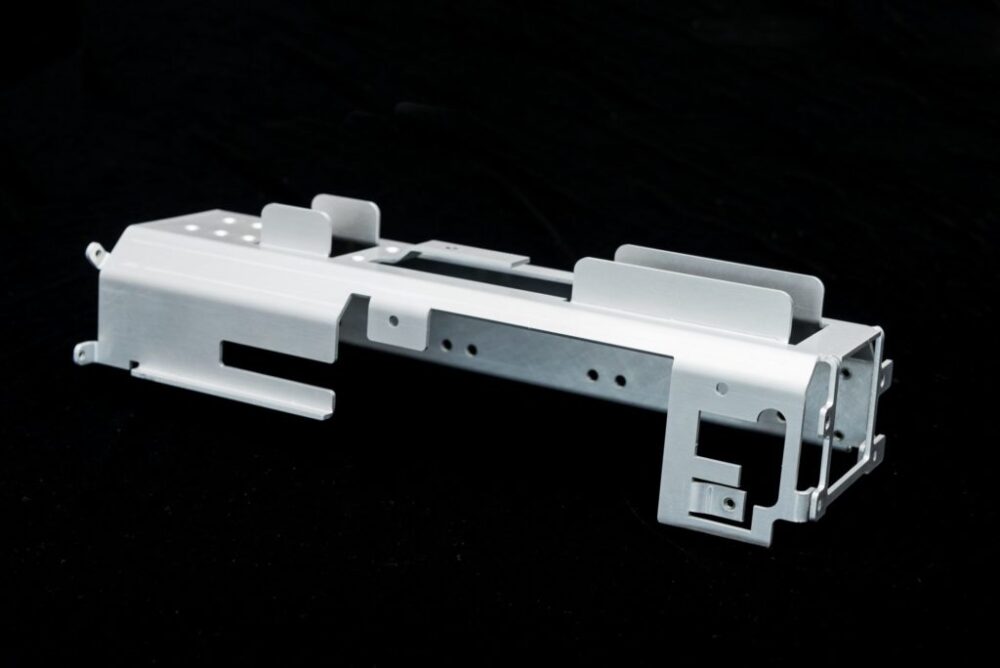 Laser cut and edge pressed assembling plate
-in 2 mm aluminum.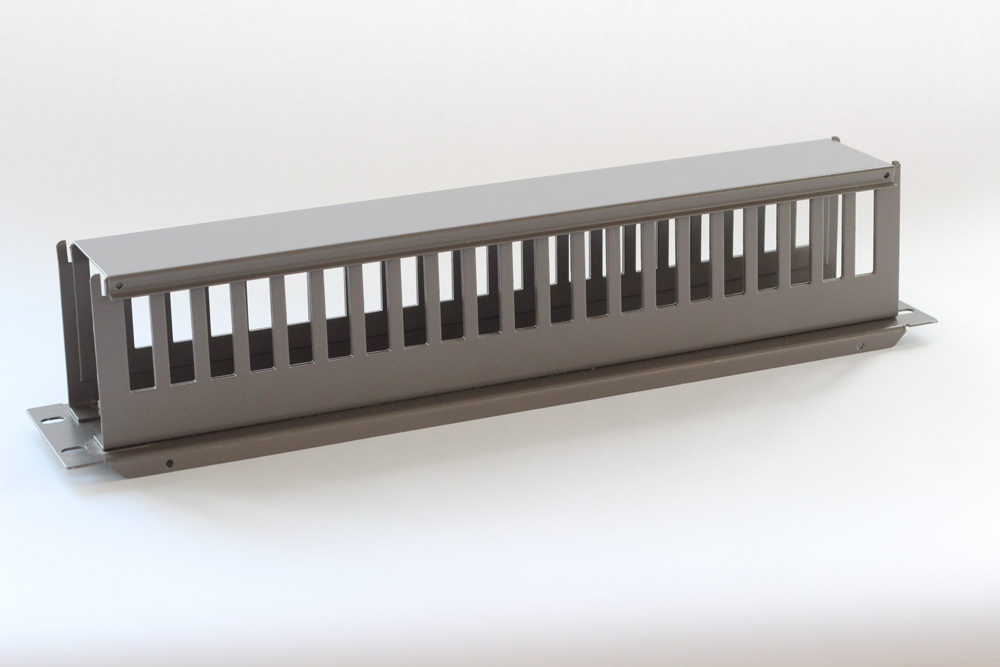 Cable gutter in sheet metal
Made in 2 parts, punched, and bent and varnished.