K-factor
Begreppet K-faktor är ett ord som är vanligt förekommande i vår bransch. Här besvarar vi frågor som rör ämnet, till exempel så förklarar vi vad denna bockningsoefficient innebär.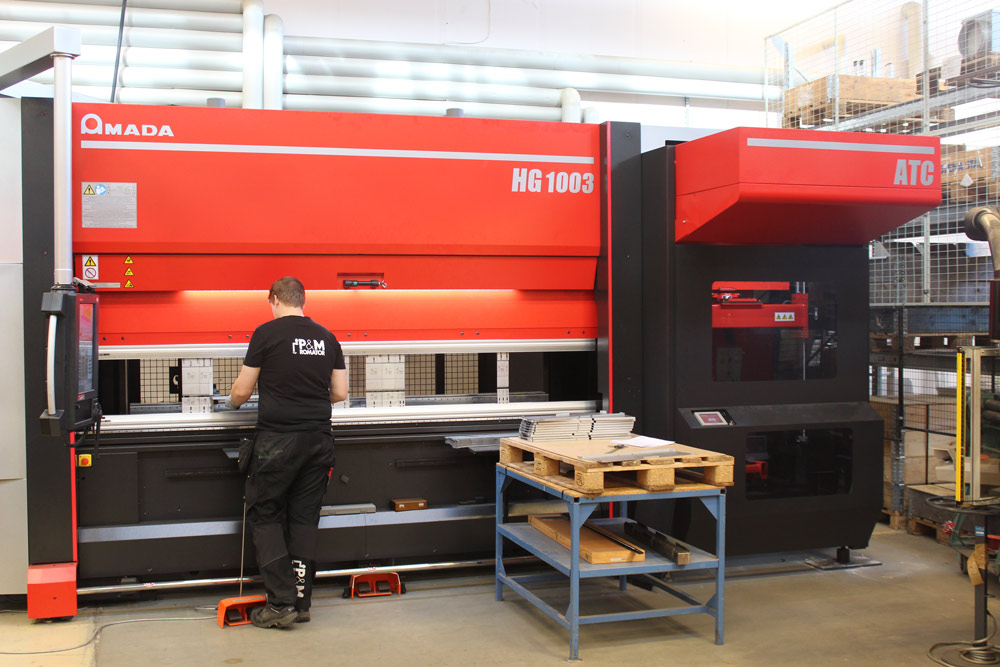 Do not hesitate – Get in touch with your questions!
Do you have any questions about our services or products? Then just get in touch with one of our competent employees!