Sheet metal bending
Hur pressar man plåt? Vad finns det för olika metoder och vilken ska jag välja till min produkt? Varför arbetar ni mest med kantpressning? Frågorna om pressning av plåt är många, men vi har svaren.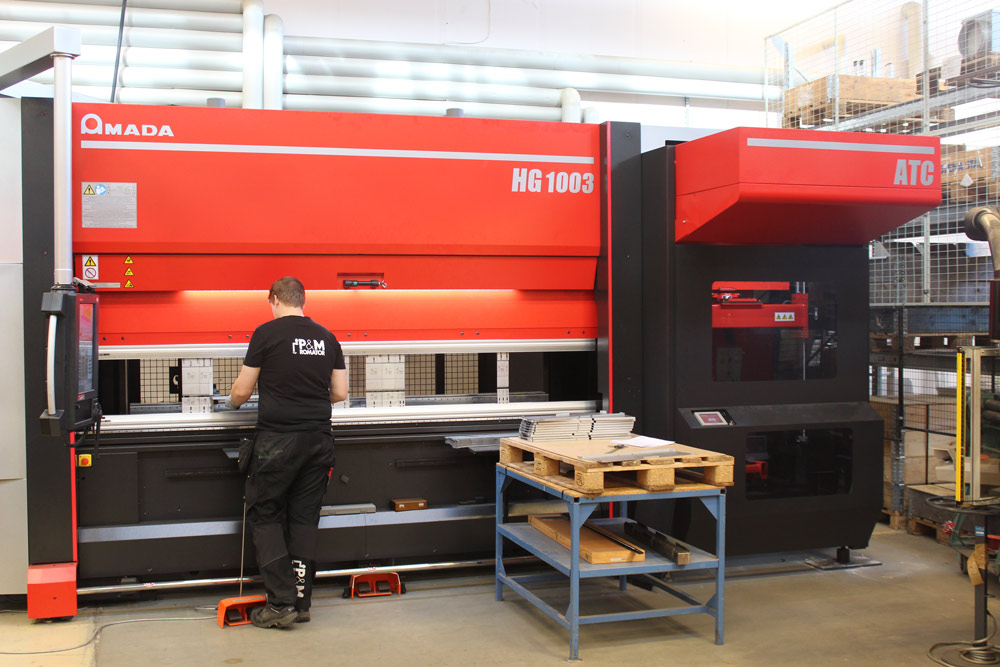 Do not hesitate – Get in touch with your questions!
Do you have any questions about our services or products? Then just get in touch with one of our competent employees!