Sheet metal
Vad är plåt, kan man stansa rostfri plåt och vad har metoden för fördelar? Pressning av plåt hur går det till? Ta del av vår FAQ om plåt, så får du veta det mesta värt att veta om ämnet.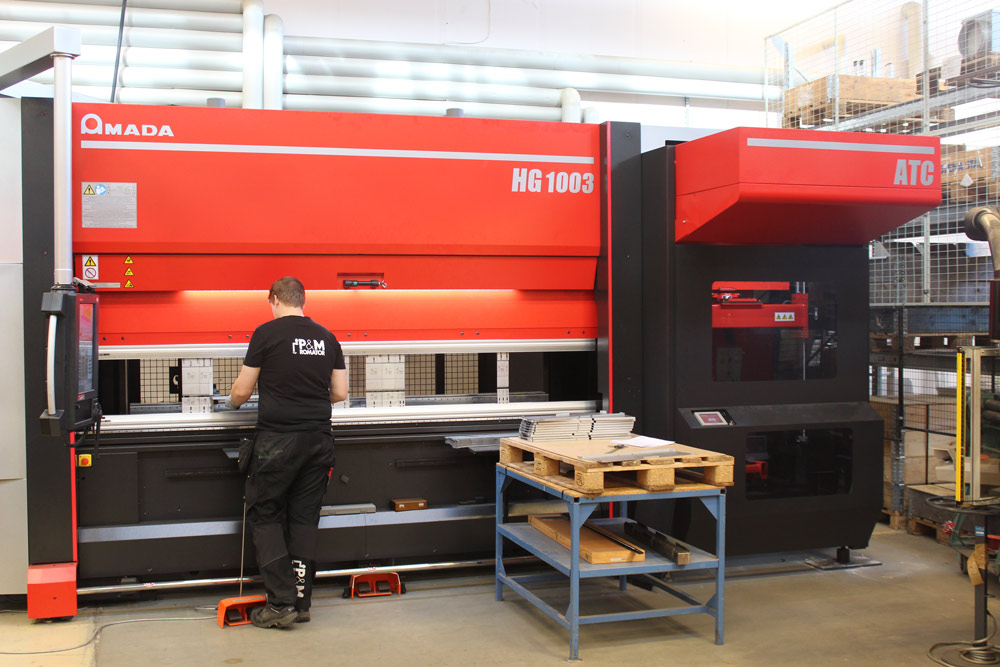 Do not hesitate – Get in touch with your questions!
Do you have any questions about our services or products? Then just get in touch with one of our competent employees!