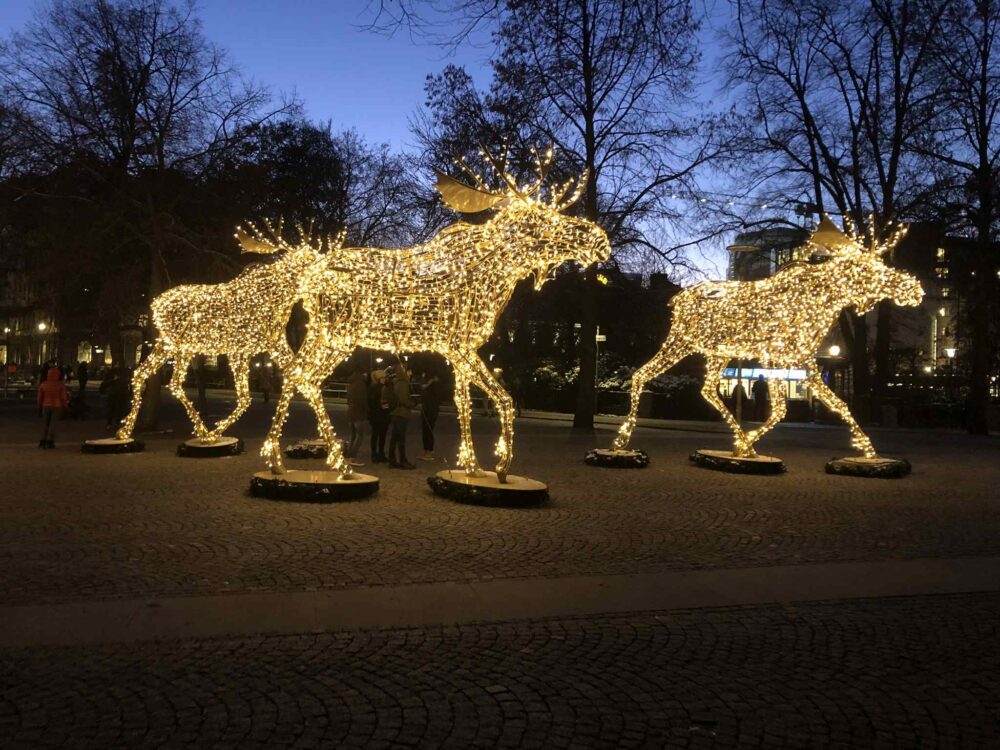 HAPPY WEEKEND! Our opening hours are
4 April 2022
We are open weekdays on weekdays, but will have limited staffing 23/12-2/1.
We can look back on a good year for Plåt & Mekano Romator. Sales will land at around 80 million SEK. A number of our customers have had very positive developments during the year, which has given us more business. Thank you for your trust! During the autumn, however, a major project has ended so we now have the capacity to take on even more projects! However, our marketing efforts have led to many new customers during the year. We also have indications of several new interesting deals in 2020!
Several investments have been made during the year and we are ready for expanded business!
We thank you for this year's good cooperation and hope for continued good success next year!
Merry Christmas and a Happy New Year!
Show all news
Do not hesitate – Get in touch with your questions!
Do you have any questions about our services or products? Then just get in touch with one of our competent employees!
Contact us