Now we have launched our new website!
4 April 2022
Have you landed on platmekano.se and do not recognize yourself? Then everything is just as it should be. Because things have happened here – we have launched our new website. After many years, we thought it was time for an update, and after months of hard work – both in the tank and at the computer – we are finally done with our renovation of the website. The purpose is that it should be more user-friendly and that it should be easier for you to get an overview of what our services are. We hope you enjoy Plate and Mekano's new site. We hope that the website will be useful for both new and existing customers. If you have comments, you are welcome to contact us.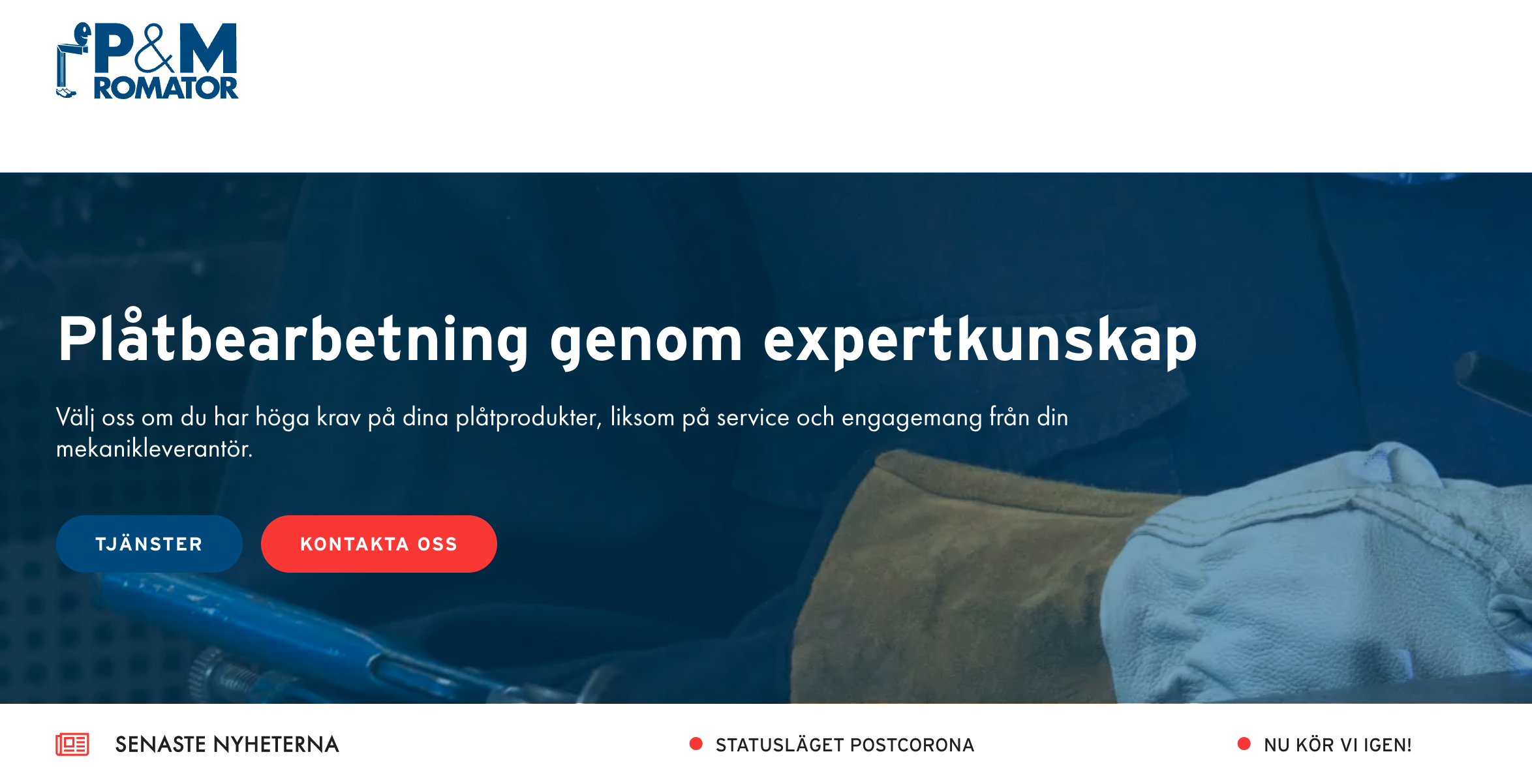 Show all news
Do not hesitate – Get in touch with your questions!
Do you have any questions about our services or products? Then just get in touch with one of our competent employees!
Contact us