Increased order intake again
4 April 2022
Our customers have now stepped up a bit and started ordering more products again from us. We are also seeing an increase in the number of inquiries coming to us, which is gratifying. As a result, we have been able to remove all layoffs, which means that we are working with full force again.
We notice that it is all types of customers that it has started to move for, which indicates a general upturn. The pandemic probably created a caution and a restraint and it seems to have released now after the turn of the year.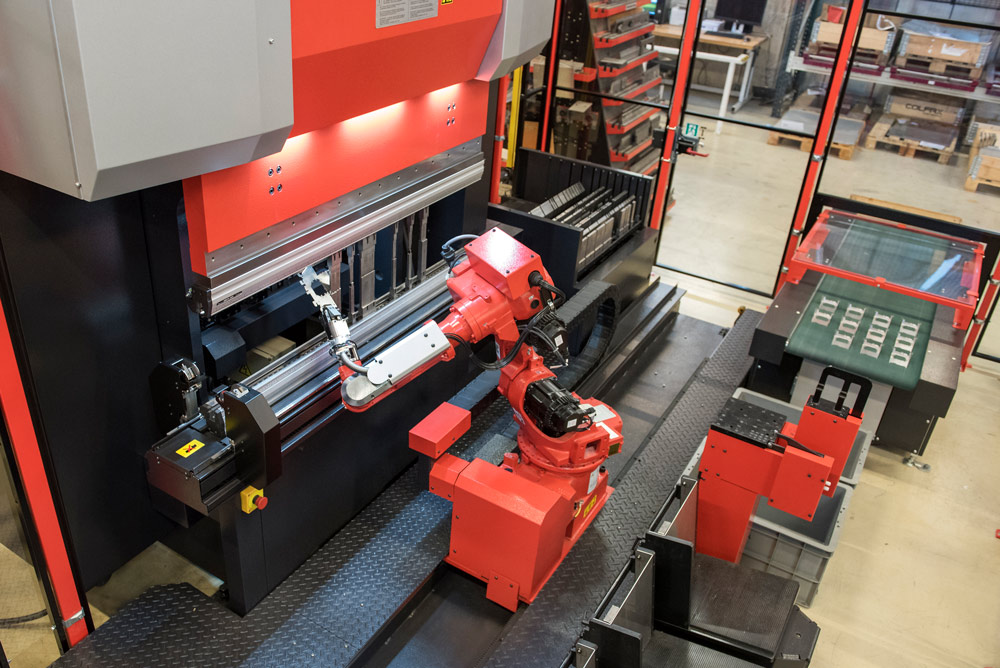 Show all news
Do not hesitate – Get in touch with your questions!
Do you have any questions about our services or products? Then just get in touch with one of our competent employees!
Contact us