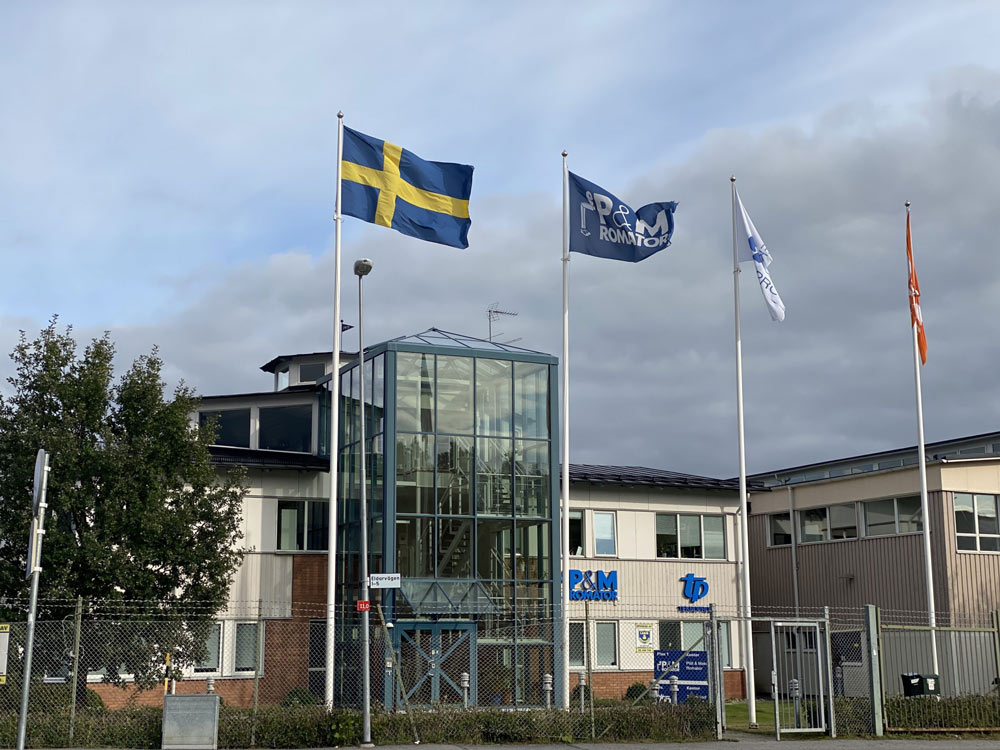 Postcorona status mode
4 April 2022
Changes with us from 29/9:
We now receive visitors to a more ordinary extent and can have larger meetings. It is still difficult with the lack of materials in Sweden and Europe. Some qualities and formats may be completely out of stock with our wholesalers, or will only be available in several months.
Commodity prices have continued to rise and both we and our customers are hard hit by the component shortage. The prices of materials have so far only risen, in some cases doubled raw material prices compared with 1-2 years ago, for example. This makes it extremely difficult for us to bear such extra costs, which unfortunately must spill over to our customers. We maintain a constant dialogue with customers to try to mitigate the effects as best we can. This can be, for example, changing materials or changing the volumes.
We of course continue to follow FHM's requirements and recommendations.
Show all news
Do not hesitate – Get in touch with your questions!
Do you have any questions about our services or products? Then just get in touch with one of our competent employees!
Contact us