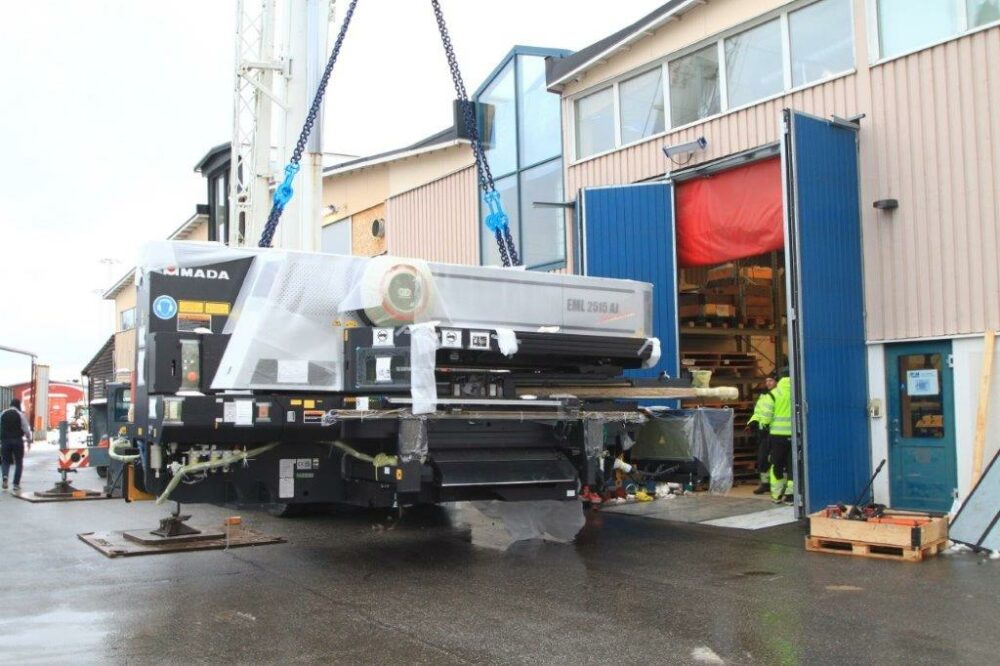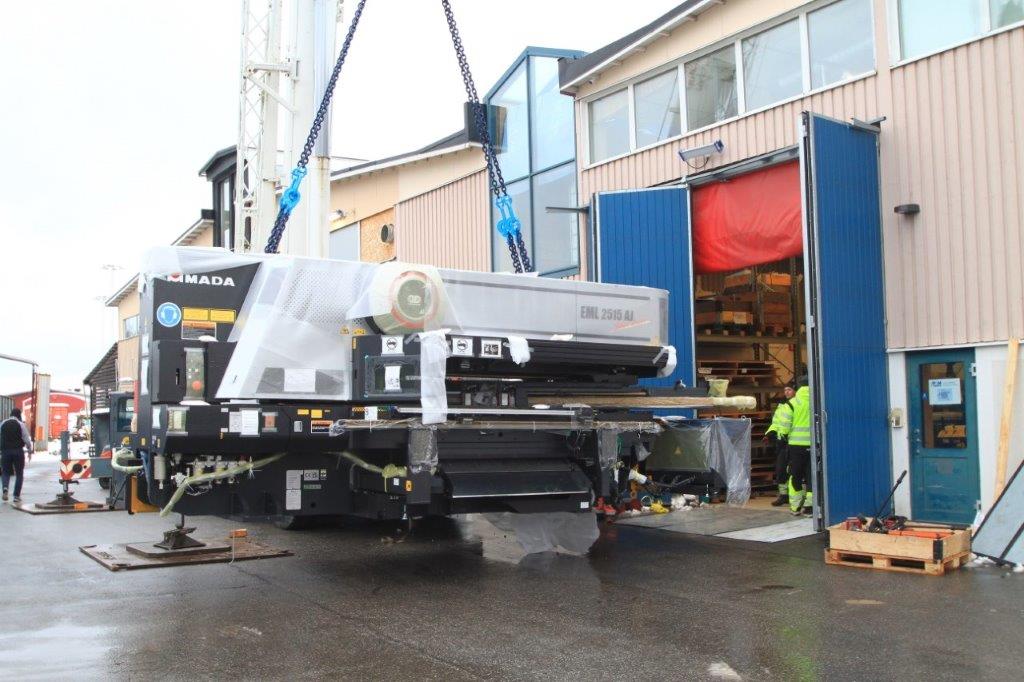 Punch & laser machine from Amada
28 November 2022
Our new punch & laser machine from Amada is being installed in a few days time. It is Plåt & Mekano Romator's single largest machine investment in the last 20 years, and strengthens our position as one of the country's leading subcontractors in this technology.
The machine is 40-50% faster than our previous machines, which means faster switching between different jobs and easier programming. The machine is also energy efficient and comes with a loader for sheet metal and tools as well as associated storage spaces for sheet metal. This will also enable the processing of somewhat thicker and larger plates that are around 3000 x 1500 mm.
Installation and training are expected to last until Christmas.
Curious to hear more about our new machine? You are welcome to contact us and we will answer all your questions!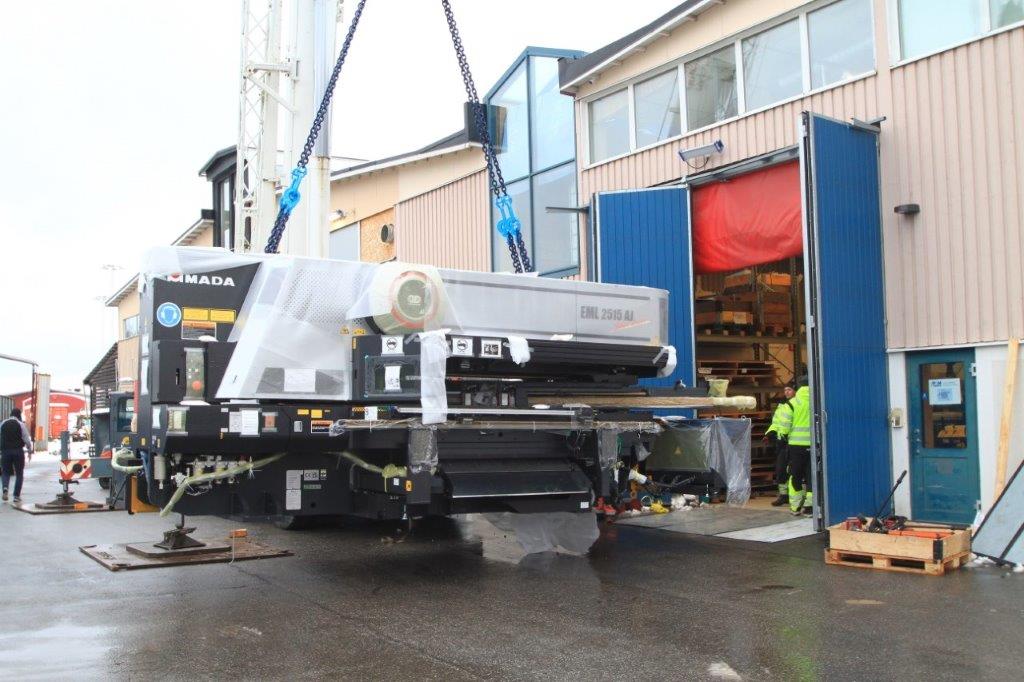 Show all news
Do not hesitate – Get in touch with your questions!
Do you have any questions about our services or products? Then just get in touch with one of our competent employees!
Contact us