Summertime is coming….
23 May 2022
Time rusch this part of the year and suddenly we will be in July and wonder where were the spring and the fore summer disappeared? We will close for summer vacation during the weeks 28-30. That means we already now would like to see your orders that should be delivered in August and beginning of September. That give us time to plan the production and deliver on time. 
Thank you for your cooperation!
Wishing you a real nice summer and vacation!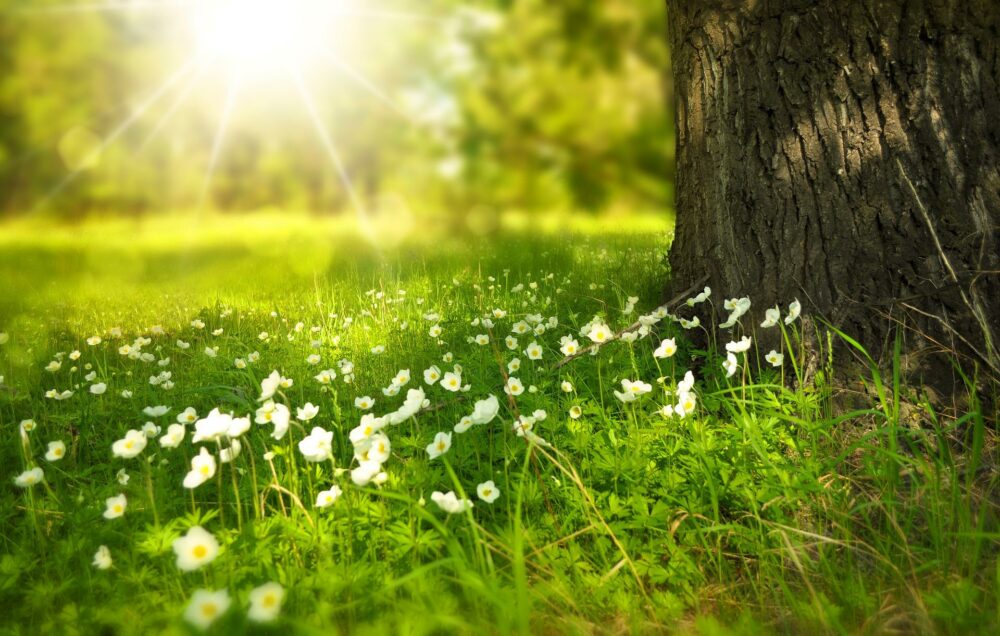 Show all news
Do not hesitate – Get in touch with your questions!
Do you have any questions about our services or products? Then just get in touch with one of our competent employees!
Contact us