We are looking for workshop staff
4 April 2022
Increased production rate, upcoming retirements and studies mean that we are looking for staff for our production.
We are looking for new employees for our departments in laser cutting, punching, edge pressing, welding and cutting processing.
If you are interested and have experience that fits in, you are welcome to contact us.
Email your application to: ola.g@platmekano.se
If you have any questions, contact production manager Ola Gren tel. 08-51400914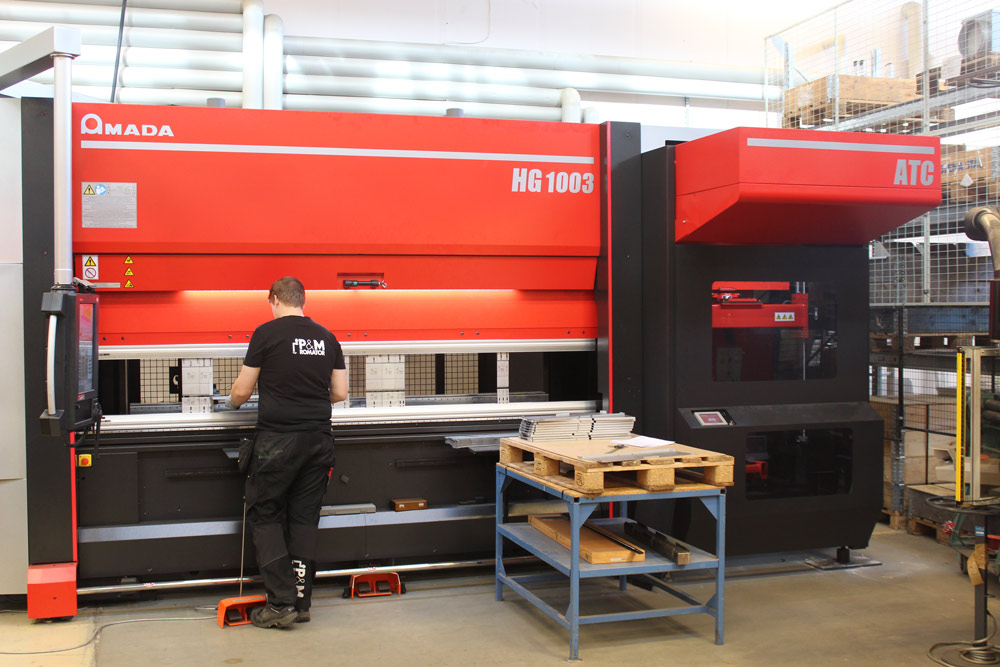 Show all news
Do not hesitate – Get in touch with your questions!
Do you have any questions about our services or products? Then just get in touch with one of our competent employees!
Contact us