Investing in new combi machine Amada EML-AJ
27 May 2022
P&M Romator has for 20 years invested in machines for combined laser cutting and punching, which has proven to be successful. The advantages of the technology are that you can both punch and laser cut the part in a single set, which is cost-effective. You can make threads, countersinks and embossing while cutting out the plate. We have ordered a new laser punch with fiber as well as loaders and high stock for plates. The machine, Amada EML-AJ, will be delivered in December 2022. The addition means that we will have 4 such machines in operation and this means we increase our capacity and flexibility for different materials.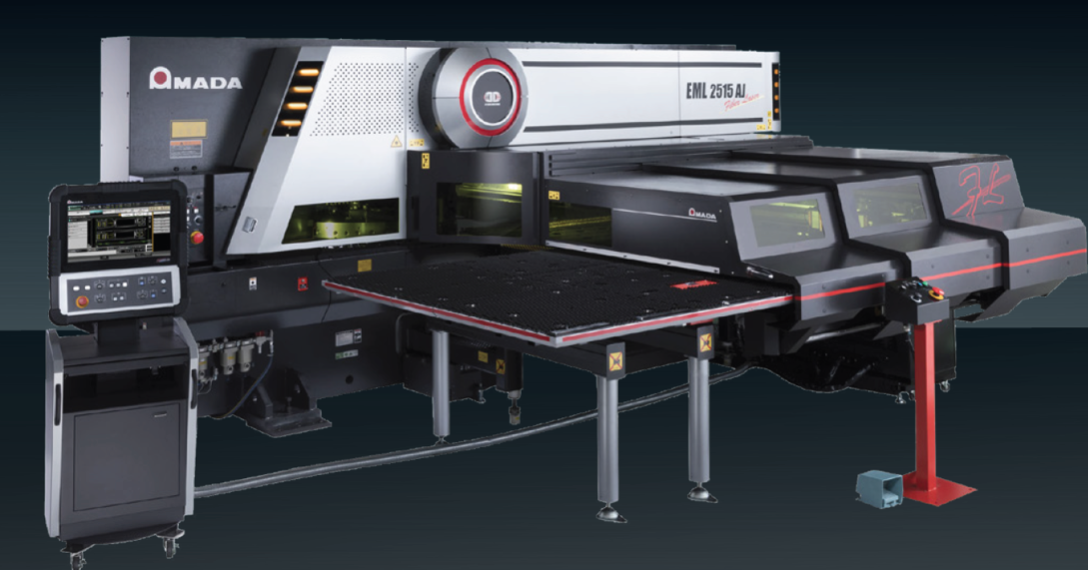 Show all news
Do not hesitate – Get in touch with your questions!
Do you have any questions about our services or products? Then just get in touch with one of our competent employees!
Contact us