Anodizing
Anodizing creates a thicker oxide that is harder, more resistant to abrasion and improves the corrosion protection of the metal.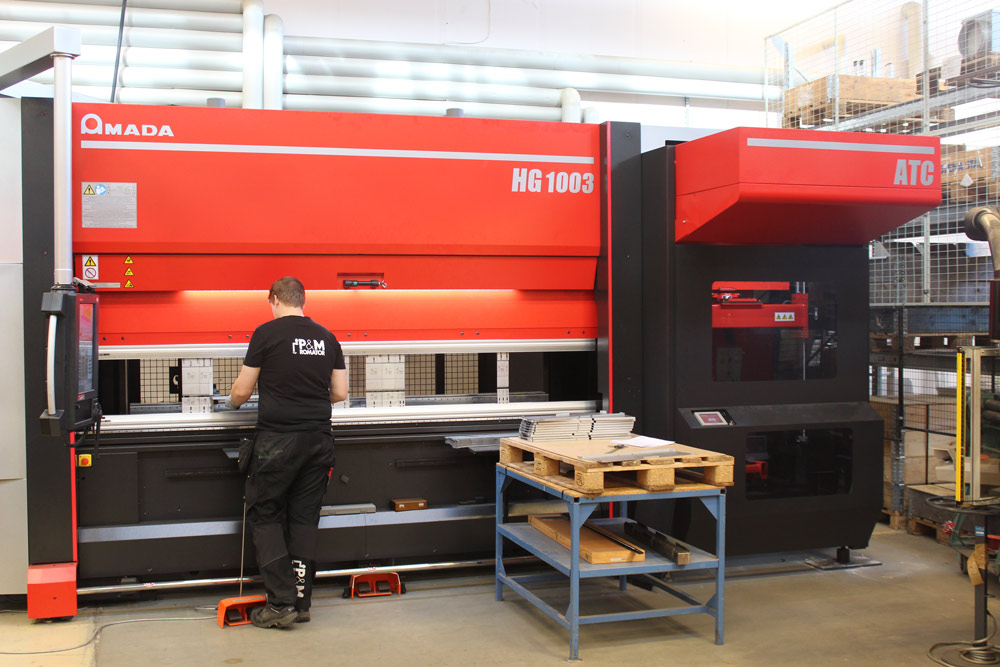 Anodization
What is anodizing?
Anodizing is a surface treatment that gives the material a reinforced corrosion protection. Only metals are anodized and then mainly aluminum. By oxidizing the metal in an acidic electrolyte, a thicker oxide is created which is harder, better resistant to abrasion and which improves the metal's corrosion protection.
Anodized aluminum is used, among other things, as a material for:
Signs
Electronics details
Enclosures
Interiors
Shop fittings etc.
Anodizing with the right result at the right price
Sometimes special preparations are required for the anodizing. We make sure that the processes end up in the right order, so that the conditions are there, and the preparations are right so that you get a nice and functional final product. We have a very good collaboration with the surface finishers who perform high-quality anodizing. It guarantees a good product and a competitive price.
Do not hesitate – Get in touch with your questions!
Do you have any questions about our services or products? Then just get in touch with one of our competent employees!
Contact us